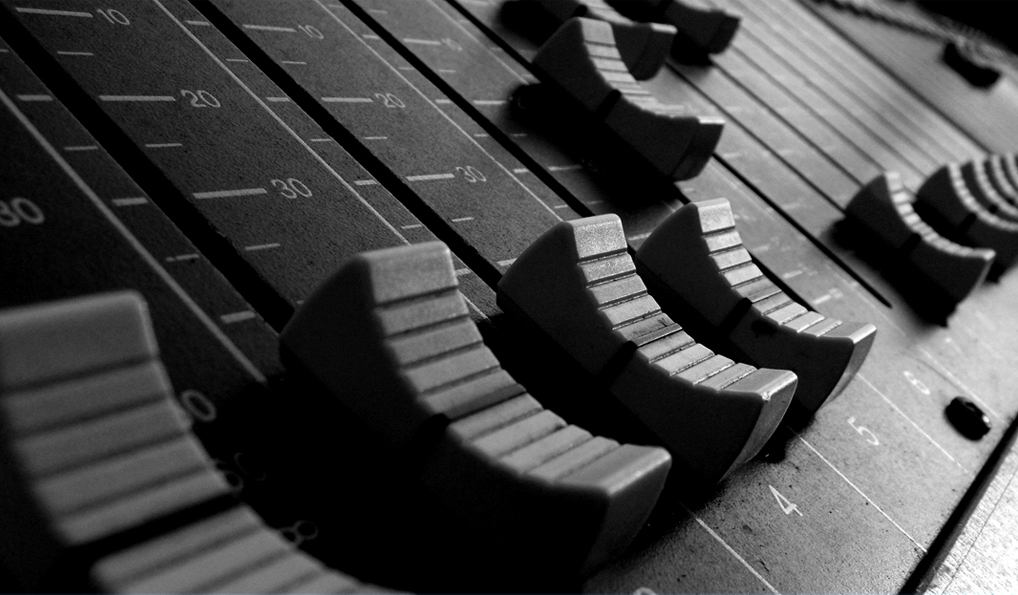 Element Audio Group began as mobile recording company in New York City in 2012. The combined skills and practice of then university colleagues Samuel and Jimmy marked the beginning of EAG's journey of producing high-fidelity audio recordings paired with HD video to provide authentic and realistic documented experiences. Though we still offer our popular production bundles of audio and video recordings, EAG's artistic mission shifted to post-production audio, scoring, and spatial 3D audio implementations when co-founders Cristobal MarYan and Samuel Nacach met in Abu Dhabi on October 2015.
Today EAG offers a one-stop solution for any multimedia and/or video project to help tell your story! Our clients not only benefit from a personalized score, but are ensured that the music is masterfully mixed by one of our seasoned engineers no matter how small the project. In addition, we work together with directors and producers to bring their vision and story to life by providing sound design, Foley, dialogue editing and much more.
Additionally, as we transition into a world of virtual reality and the demand for 3D audio rises, EAG is proud to be in the forefront of immersive and spatial technologies. Co-Founder Samuel Nacach developed a spatial widening panner - The Duplex Panner - for use in all Digital Audio Workstations for which he received the AES Best Technical Student Paper in 2014. In conjunction with the standard practice of 5.1/7.1 surround, EAG engineers use the Duplex Panner and other spatial 3D techniques to enhance any project, making it compatible with any playback system - from headphones to multiple speakers - and thus expanding the customer reach. 
With our international reach which spans from Mexico City with Senior Composer and Co-Founder Cristobal MarYan to Abu Dhabi and Los Angeles with Chief Engineer and Co-Founder Samuel Nacach, EAG can help your project thrive no matter where you are!